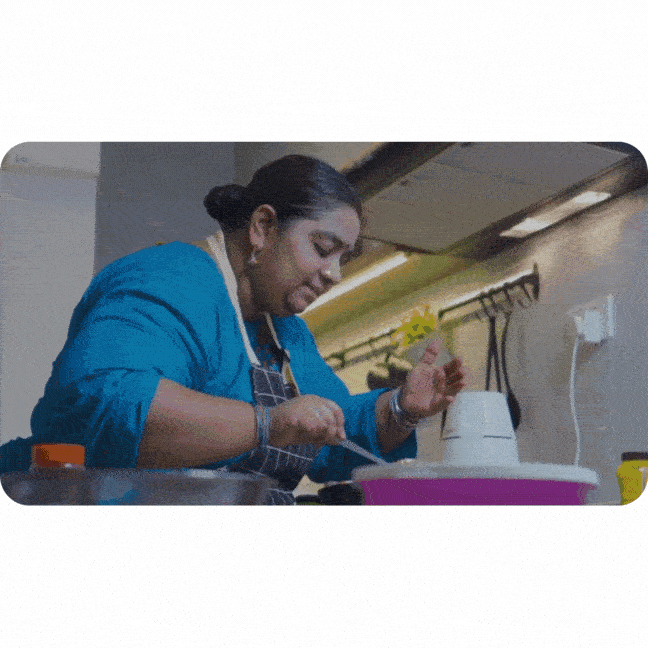 Monthly Webinar Series (ENG)
Hawkr Merchant Info Session
"Why should I join Hawkr?""How will Hawkr help me?""How much does it cost?""How do I increase my sale?""How do I handle customers?""How do I price my products?"
Sign up for the next session
What will the info session be about?
How to join Hawkr as a merchant
How will Hawkr help you grow or start your home business
Marketplace for homemade food
Imagine a world where you can experience your neighborhood aunty's special Nasi Briyani, or an artisan kombucha made by your bro next door, all with a click of a button.
That is what Hawkr is all about and we want you to be part of it. Join Hawkr today and let's bring your home business to the next level.